Who knew that a slimy politician wouldn't follow his ideas and go with the flow. Now Trump only need 2(?) before it goes to a tie breaker and Pence breaks it.
---
Site Admin
Posts: 1682
Joined: Thu Jun 01, 2017 7:35 am
Location: The Interweb
Contact: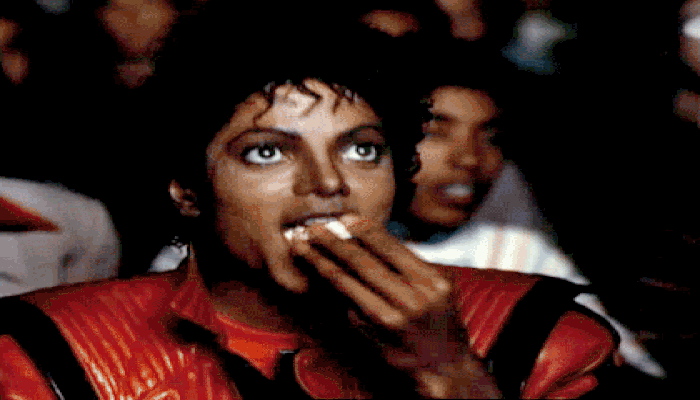 ---
Lmao, Romney lost all those morals he supposedly had during the impeachment. Crazy. Pretty wild to me that the Republicans could justify blocking Obama's last-year appointment but think it's fine for Trump to appoint someone just a few months before the election. What happened to "letting the people decide come November." Fucking hypocrites. Idk how anyone can buy into their shit without huffing paint and smoking meth.
---